Ten years ago, we founded Metis Communications out of an apartment in Boston's Back Bay. From day one, Courtney Hurst and I knew we wanted to create an agency where we could do our best work ever. It didn't matter whether our programs stayed within the confines of "traditional PR" or if we pulled in other disciplines – marketing, lead generation, content creation, social media and more – to move our clients forward. We weren't focused on signing flash-in-the-pan clients; we wanted to work with awesome, creative people – both clients and staff.

Nor did we prioritize having a showy office space above more substantive goals, like constantly staying ahead of our industry for the benefit of our clients. For a decade, clients have stuck with Metis, referred us to their connections and come back to us again and again as they move to new companies. They do that not because we had killer conference rooms, but because we deliver killer results.

All those decisions – 10 years' worth – have led us to today, when we've outgrown the office space we moved into when that Back Bay apartment couldn't hold us any longer. For seven years, Metis' home has been above one of Boston's oldest bars in the city's South End. We have loved this neighborhood, even as it has changed dramatically in recent years. But today is our last day here. We're growing – and growing and growing – as more businesses from Boston to San Francisco to Tel Aviv to New York and beyond come to us for the Metis Way.

As of Monday, October 26th, you can find us at our new home:
294 Washington Street, Suite 607
Boston, Mass. 02108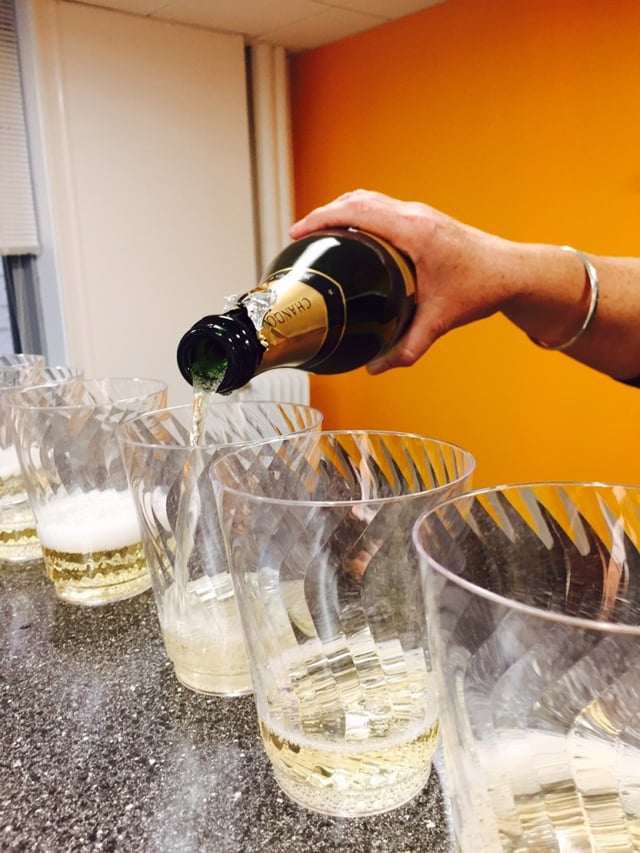 Our first toast in the new office space, on a field trip to Downtown Crossing earlier this week.
But for today, we're reminiscing (and packing).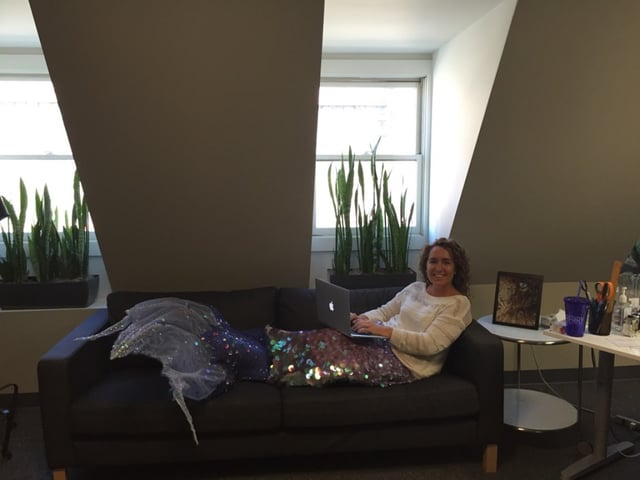 Way back when, Metis launched Stoli Blue with a Boston event, complete with models dressed as mermaids (here shown by Co-founder Courtney Hurst).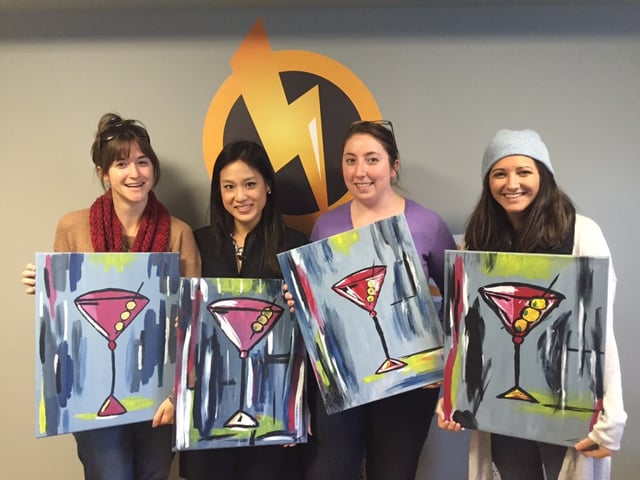 An outing to Paint Nite turned into office décor that graced our stairwell for a long time.
We're throwing it back some more on Facebook today. Check us out for some flashbacks from our years at 121 East Berkeley Street.