Free E-book
How to Produce Your Business Podcast
Learn what it takes to produce a business podcast.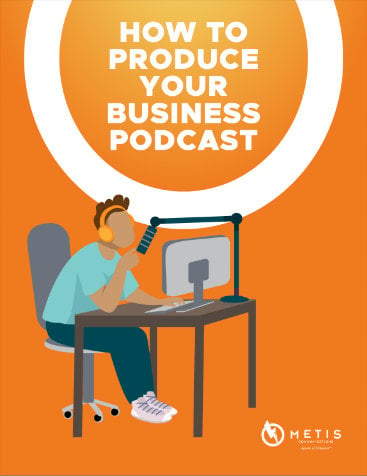 Starting a Corporate Podcast Begins Here.
You'll learn:
About the three roles you need to fill

The steps for pre-production, production, and post-production

What equipment you will need
How do you produce a high-quality podcast?
Producing a podcast takes significant planning and in the end, the effort will be worth it. You'll be able to build your relationship with your existing audience and eventually reach new people. Following the steps in this e-book will help you produce a professional podcast.
Learn how to produce and manage your podcast.
Are you still figuring out your business podcast plans? We've got you covered with our Business Podcast Knowledge Guide.
Fill Out The Form and Get Instant Access!