Free Guide
Funding News Promotion Tips
Want top-tier media coverage for your funding announcement?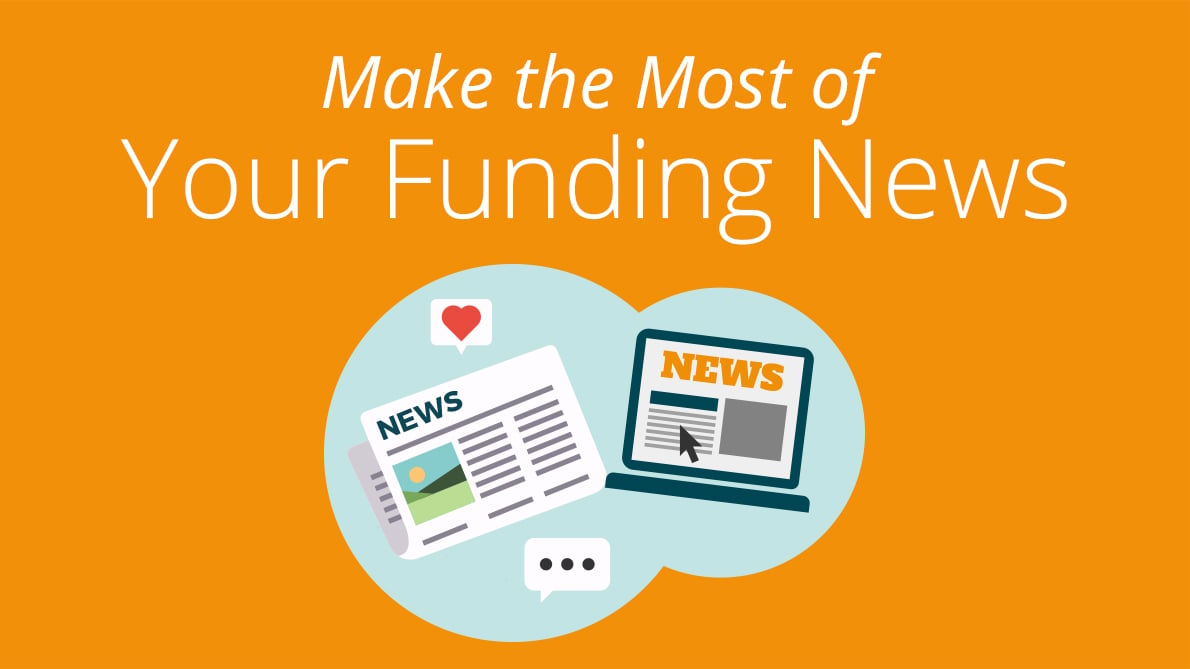 Free PR Guide For Startups From The Experts
You'll learn:
The state of today's funding media climate

What reporters need to cover your funding news

Top tips for getting the most out of your news announcement
What does it take to get top-tier media attention?
Are you hoping for a major profile in a tier-one publication like TechCrunch, Axios or Forbes? Do you want dozens of articles in various outlets? You need to make this decision as early as possible before you start media outreach. Learn more about why you should align on your media objectives and do the hard work to get the attention you deserve.
Learn how the pros launch a funding campaign.
Download our guide to learn how to prepare and manage your funding round news announcements, as well as ways to leverage it for sharing more news and insights from your company.