Free Guide
Media Interview Tips
Learn how to make the most of your media interviews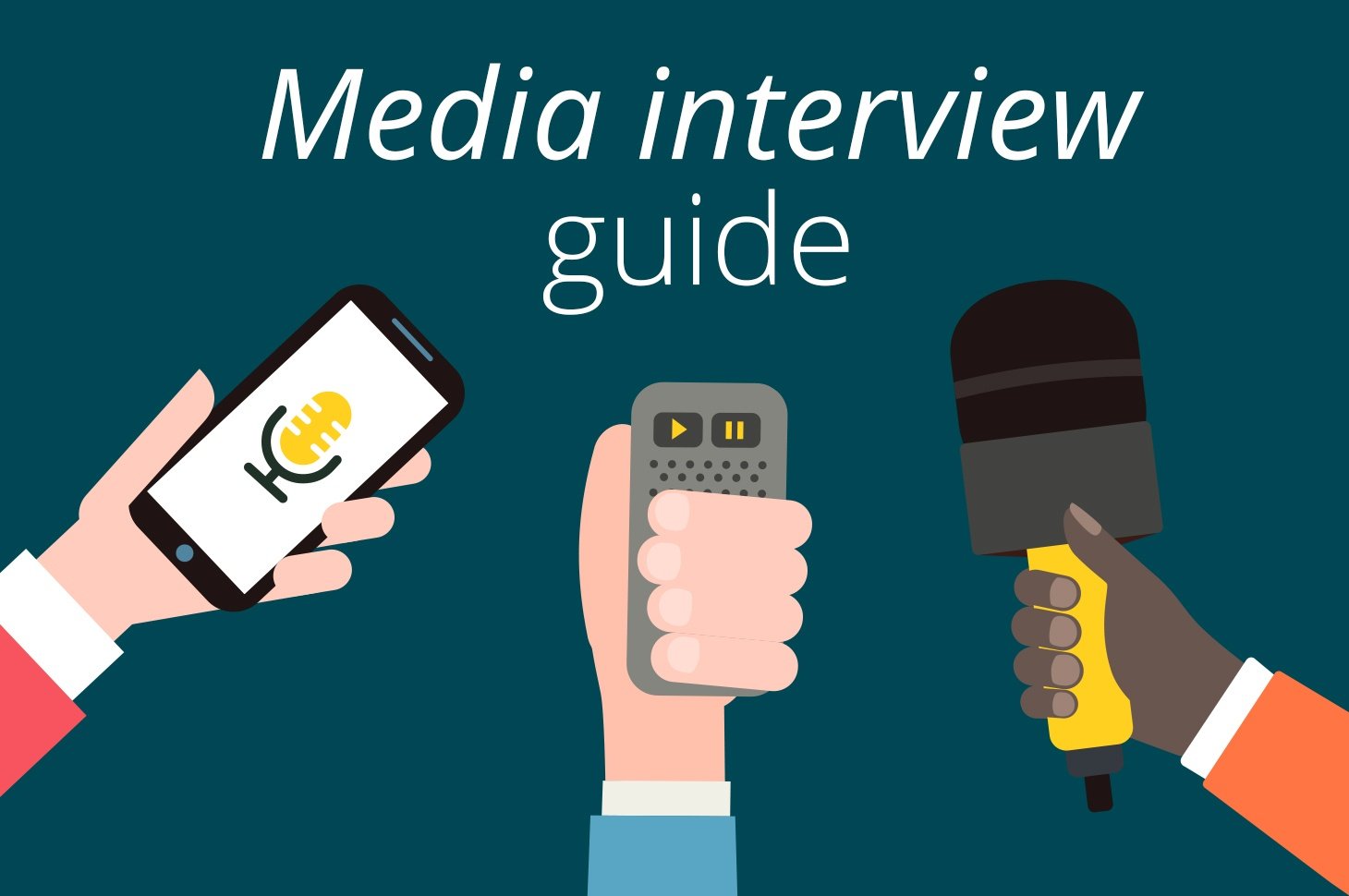 Top Media Interview Tips From The Experts
You'll learn:
How to prepare for your media interviews

Top elements to keep in mind for media discussions

Tips for follow-up and promotion
What should you be prepared for?
In the 24-hour news cycle, the media will work around the clock to get to the bottom of a story. You need to be prepared for anything and everything when starting a relationship with a reporter or media outlet. The goal is to provide insight, facts and information that benefit the readers of the article. Your media outreach should be in service to educating and informing your audiences and not just a chance for you to get your picture or quote in a story. Lead with positive intent, do your homework and forge ahead.
Sick and tired of generic media tips?
Get our no-nonsense media tips guide to ensure you are putting your - and your company's - best foot forward to generate coverage that connects with your potential customers, partners and future employees.